Yard Pest Control Treatments and Mosquito Spray Control in Franklin, Brentwood and Greater Nashville
Williamson and Davidson counties are rich with lush green yards of all sizes, from rolling expanses to more compact lawns. It is clear that the residents of Franklin, Brentwood, and Nashville take great pride in the care of their property. We are sure you do too. There is one aspect of yard maintenance that is vital to healthy and happy summer days outside in your grass and that is Bug Authority Yard Services.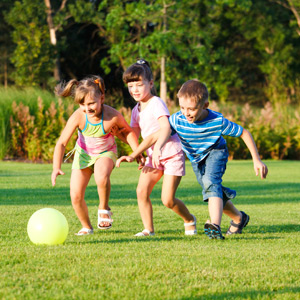 ---
About Yard Pest Control Treatments for Mosquitoes, Fleas and Ticks
From ticks and fleas to mosquitoes, the bugs definitely boom in population throughout the warmer months in Middle Tennessee. Protect your family from these pests and the diseases that they can carry with a Bug Authority monthly yard service. You will notice an immediate difference and will finally be able to enjoy your yard without the fear of becoming dinner for a flea, tick, or mosquito!
---
Call Bug Authority at (615) 472-1292 to learn more about our pest control and yard treatment services.