Pest Control in Franklin TN, Brentwood, Spring Hill and Greater Nashville
Bug Authority is one of the most trusted pest control companies in Williamson County and Davidson County. Locally owned and based in Franklin, TN, we have nearly 50 years of employee experience in the pest control industry. Our service area covers a large part of middle Tennessee and includes Franklin, Brentwood, Spring Hill and Greater Nashville.
We provide general pest control, termite inspections and control as well as specialty services for ants, bed bugs, brown recluse spiders, rodents and more. It is our desire to build strong relationships with our customers and provide exceptional service with reliable consistency. At Bug Authority, we believe in "Service Beyond Control."
---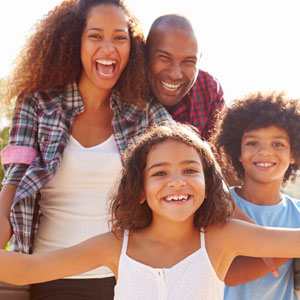 Pest Control Specialty Services
Bug Authority specializes in specialty services. Whether it's termites, bed bugs, ants, brown recluse spiders or rodents Bug Authority can help. Click on the links below to learn more about our specialty services.
---
Our Satisfaction Guarantee
From bed bugs to brown recluse spider issues to problems such as termites Bug Authority has the experience, dedication, and technical know-how to handle any general pest control issue that may come your way. We offer a Satisfaction Guarantee; if you find pests in between your regularly scheduled visits, we'll happily return for another treatment – free of charge!
---
Call Bug Authority at (615) 472-1292 today for help with your pest issues.